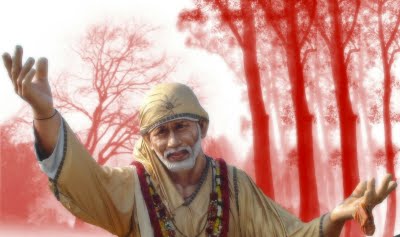 The Words of Simone Weil, The Witness of Truth and Light — Part 20
"Academia which keeps us away from God is worthless."
What is academia?
Is it academia only to get technical knowledge?
Is it academia to enter good schools and get good jobs?
What do we learn at school?
We go to school since we are children
and take fixed lessons.
Academia has rooted in our life
through elementary school, junior high school, senior high school and college.
However, if the academia is only to get technical knowledge,
it has no depth.
Most of our academia is always to learn superficial knowledge.
Nothing is more neglected than academia of learning "truth of life".
What is life, living and being?
What is the truth of living and truth of life?
Such questions and leanings are truly important,
But modern academia is merely to cram flimsy knowledge.
Without learning knowledge of life, true academia is not found.
If there is no pursuit of "life" itself, do we have real academia?
Living, life, God, the universe …
Such universal matter is the object of true pursuit
and they are the real academia.
It is necessary true learning for us
to find out transcendental universal truth beyond words and explanations
instead of mere scientific knowledge.
####
+Bongaren & DivineSoul Inc. represent Kiyotaka.Aiuchi & Kaco.Aiuchi
*[Shirdi SaiBaba Tokyo Center, Japan]
> http://www.facebook.com/shirdisaibaba.jp
*[DivineSoul Inc. Spiritual Energie Work's]
> http://www.facebook.com/divinesoul.eu
mailto: shirdi"@"bonga.jp