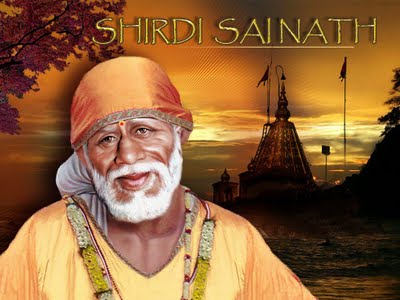 Order of Empty Mind
Human mind is always moving around restlessly.
It causes feelings such as fear, anxiety, conflict or sorrow
and never calms down.
In this condition, you couldn't lead a life full of freedom and peace.
There is the order of empty mind.
It is the order which happens when the mind becomes completely still.
When you have order in your life, your mind is totally silent.
Then you don't have any chaos or negative feelings.
Your mind is quiet and has deep serenity and inner beauty.
Noisy mind and quiet mind.
These two show human maturity at the same time.
Mind moving around restlessly all the time is immature.
Such mind is always in the jail of desire, fear and anxiety.
Mind of a matured person is quiet, peaceful and empty.
It is the mind which is not moved, captured or tied by anything,
and which has no fear, anxiety or sorrow.
This empty mind brings true freedom,
and simultaneously forms maturity as a human.
It is not moved by anything, therefore it is empty and free.
Order of empty mind makes you truly matured and cultivates inner beauty.
It is this order of empty mind that brings wisdom and truth to humans.
####
+Bongaren & DivineSoul Inc. represent Kiyotaka.Aiuchi & Kaco.Aiuchi
*[Shirdi SaiBaba Tokyo Center, Japan]
> http://www.facebook.com/shirdisaibaba.jp
*[DivineSoul Inc. Spiritual Energie Work's]
> http://www.facebook.com/divinesoul.eu
mailto: shirdi"@"bonga.jp