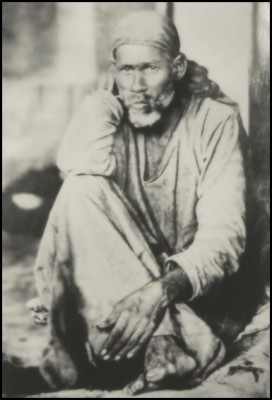 Live Your Fate
Each of us has fate.
You have your own fate
and you must live the life.
Fate can sometimes be cruel and miserable.
It may bring great agony to you.
Tremendous spiritual agony, or sorrow and despair.
If it is too deep, you would feel like cursing your fate.
However, each fate has always meanings.
It has meanings, therefore agony and unhappiness come.
By going through the path, you mature as a human and find out something truly important.
The fate each of us has is like
a boat which carries us in the raging waves of calamity.
The boat carries you to the new ground.
The fate transforms your life itself.
By reading your fate, loving it
and living with it,
you can be reconciled with "life" itself and live the life full of assurance.
Those who live their fate faithfully, they would be happy.
Because those who accept their fate of life
don't have any fear, sorrow or doubt anymore.
They have only the life which is truly full of light and is unclouded.
####
+Bongaren & DivineSoul Inc. represent Kiyotaka.Aiuchi & Kaco.Aiuchi
*[Shirdi SaiBaba Tokyo Center, Japan]
> http://www.facebook.com/shirdisaibaba.jp
*[DivineSoul Inc. Spiritual Energie Work's]
> http://www.facebook.com/divinesoul.eu
mailto: shirdi"@"bonga.jp